City Raid: Wild Overgrowth (Archangel Gloves blueprint)

Event Style: Full Random

Prizepool:
-5x epic lvl 31 Spider (bow)
-5x epic lvl 31 Life Potion

Nothing special this weekend, 10 epic quality items will be randommed away between everyone above fair share. Trade house value around 22-23gems each (checked on Friday).
Raffle with some legendary items & mythical lunarods planned for next week =)




Old rewards still unclaimed:
- Lee: several items unclaimed including a mythical luna rod & an epic DFP.
if those aren't claimed before the raid ends, I'll consider it a pass and assign new winners as both are from raids when not everyone won something
Last edited by Dessy on Mon May 07, 2018 5:37 am; edited 4 times in total
Winners:
-Epic lvl 31 spider (bow): #5 Jerith Geros, #10 Fenton, #17Lee, #8 Evilfish, #23 Manfred
-Epic lvl 31 life potion: #12 Plop, #11 k02, #2 Sparhawk,  #19 Courtney, #7 Joycelina
Lee still hasn't picked them up, so I'm taking that as a pass.
-k02 was the Raffle back-up draw from the raid that weekend and wins the Mythical Luna Rod (lvl 17).
-and the epic dragonfire potion goes to Jerith Geros, who was the next highest raider that weekend.
2K+ raidscores entered into pixie's challenge for a chance at extra prizes.
There's a special May campaign which started this week, with extra draws done for those raiding a total of 15K+, 50K+, 75K+ or 150K+ total points over the course of 5 weeks (this weekend + the 4 in may).
Details here:
http://forum.shopheroes.com/viewtopic.php?f=9&t=9254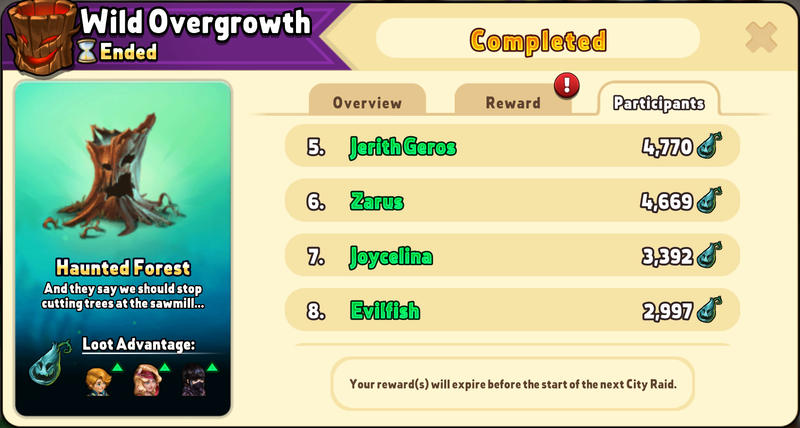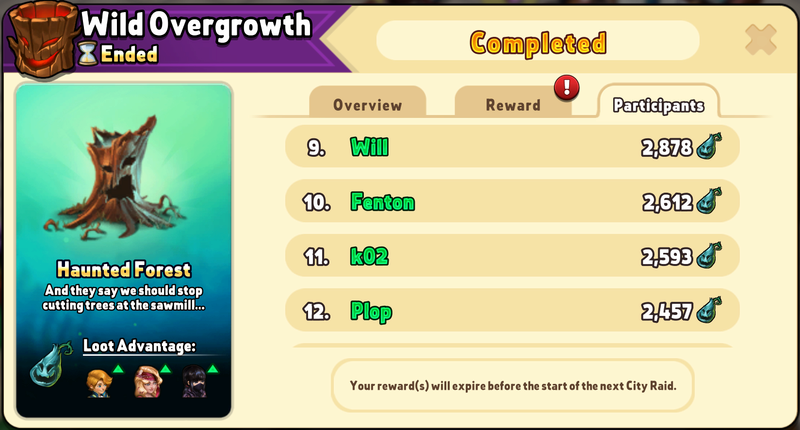 Similar topics
---
Permissions in this forum:
You
cannot
reply to topics in this forum