City Raid: Smashing Bones (Crusher blueprint)
Event Style:
Top 5 + 5 Random
Prizepool:
-10x Legendary lvl 15 Moon Walkers (Energetic I, TH Value ~70gems)
This weekend I'm giving away 10 legendary moon walkers as raid rewards, 5 for the top raiders of the weekend & I'll be randomming 5 of them away between everyone else above fair share. Usable/Fusable/They sell pretty quickly for gems =)
Other:
In the last weeks I've done 2 NBG rounds of wood-leather skill legendaries for those that could still use them as upgrade for their heroes. Anyone that missed it that is still working towards them, is still welcome to request 2 items. (noble plate also allowed)
(Don't be shy… quite a lot of populair skill items in stock, and I'm working on fusing some mythicals versions again for the next raffle as I know most players in our city are all set with legendary versions.)
World Cup Heroes Event:
Pixie is running a special world cup event in shop heroes next to the usual weekly raid challenge, details here
http://forum.shopheroes.com/viewtopic.php?f=9&t=9570.
We've been matched with Argentina, our score will be based on their performance & our city raid activity from 17th June to 16th July.
Old rewards still unclaimed:
-PuniYa: Epic lvl 49 Dragonfire Potion & Epic lvl 31 Heaven's Will (sword)
-Lee: Epic lvl 49 Dragonfire Potion & Epic lvl 31 Heaven's Will (sword)
-Manfred: Epic Archwizard Hat
-k02:Epic Valkyrie Armor
Last edited by Dessy on Thu Jun 28, 2018 4:20 am; edited 5 times in total
Thanks for another great raid all, endless 6 finished this weekend.
grats to the Legendary Moonwalkers Winners:
-Top 5 Viniciro, Sparhawk, Ranrar, Jerith Geros & Evilfish
-Random:#13 k02, #22 Anj, #16 Fenton, #18 Courtney & #10 Squark
and I'm just storing the 2k+ raidscore images here again that have been entered into Pixie's Raid challenge for a chance at extra prizes: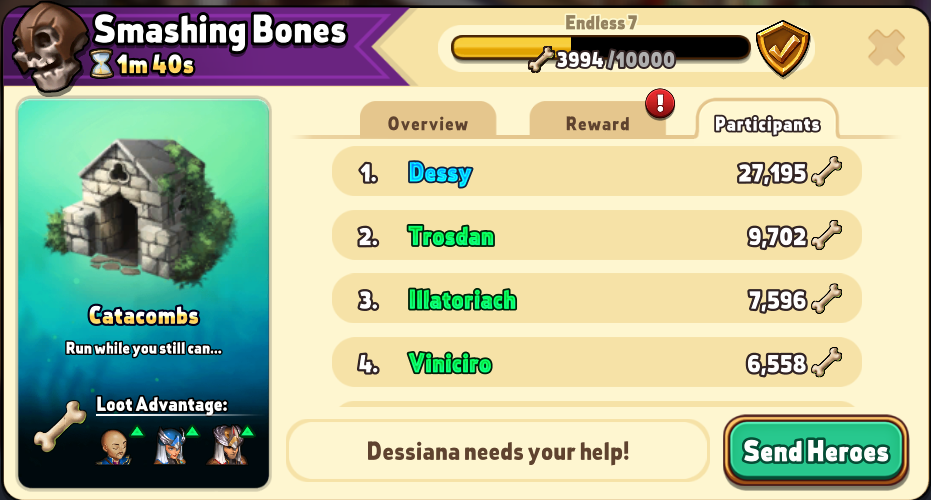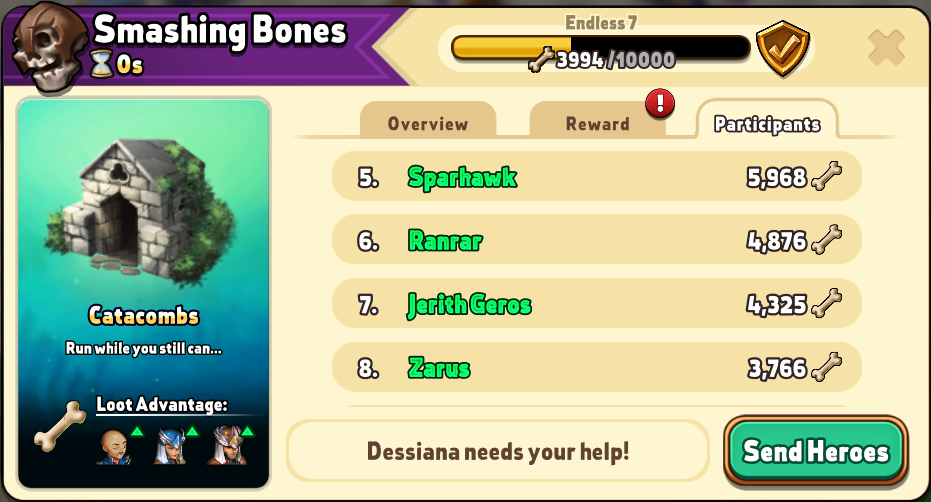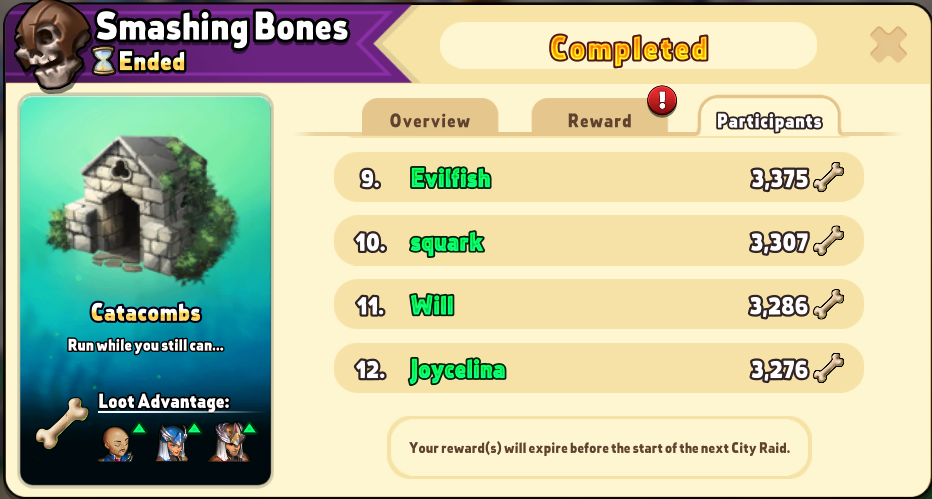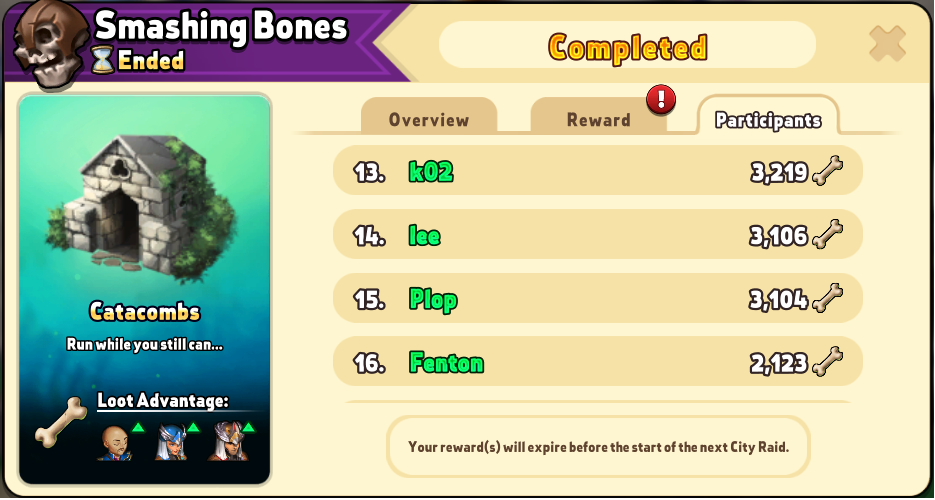 And the entry image for the world cup event
(every player above 1K points = 1 point for the city, so the first 21 points are in + 6 points from Argentina's world cup results)
Similar topics
---
Permissions in this forum:
You
cannot
reply to topics in this forum